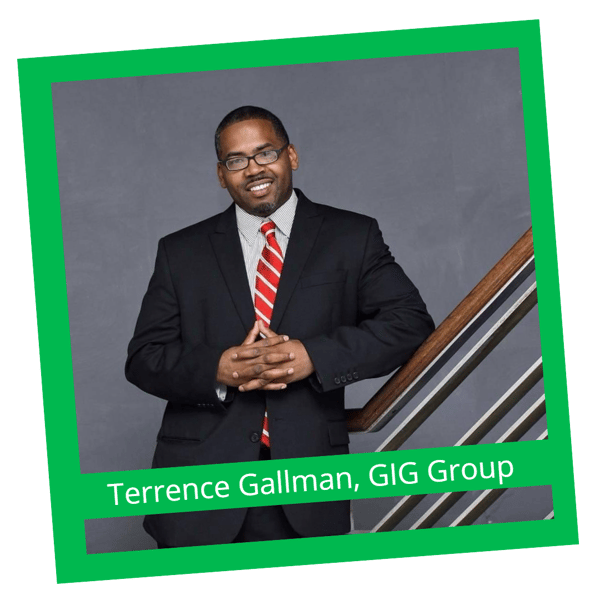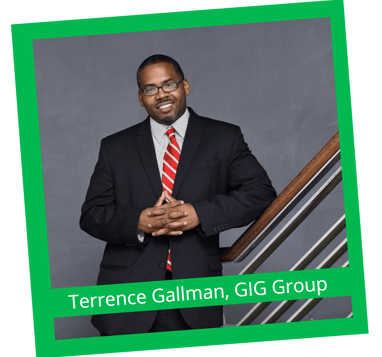 Gallman currently leads GIG Group whose mission, shared by its benefactors and sponsors, is deeply rooted in the spirit of inclusion and seeks to provide a wide range of "high-exposure/resume-building" jobs for underprivileged communities and provides an opportunity for those communities to participate and integrate in the Global and Domestic Financial Markets, starting with local Financial Institutions in community partnership with GIG.
Gallman is also AUTHOR of Love's Journey: The Road Less Traveled, Wall Street Bonds: The Urban Renaissance, JUSTUS screenplay, and the autobiography FINDING ME, the subject of the upcoming feature film "NO RIGHT WAY," written by Clay Ayers - longtime writer for Quentin Tarantino's A Band Apart.
CEO and Managing Director of Gallman Investment Group, Inc.