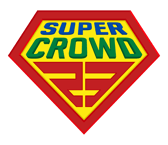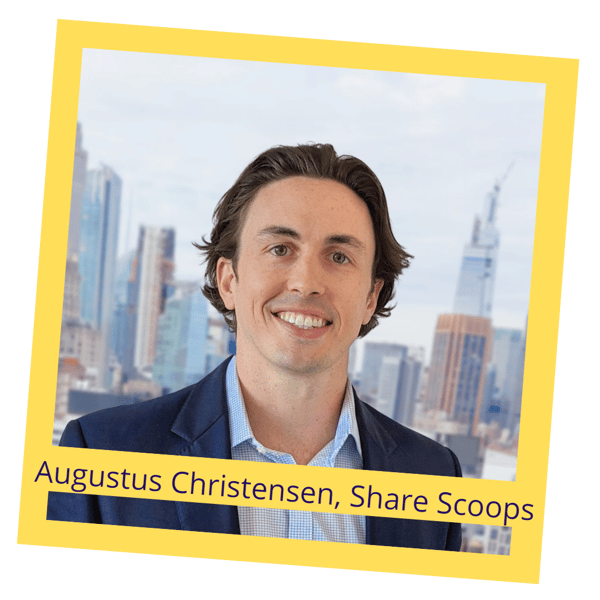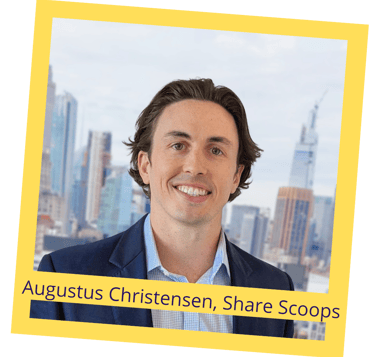 Augustus Christensen is the Founder and CEO of Share Scoops, a fast-growing startup on a mission to build a more inclusive and sustainable economy through accessible financial information and education. As the world's first money activism platform, Share Scoops gives consumers a voice in the corporate boardroom and makes it easier to work, shop, and invest with confidence.
Before founding Share Scoops, Augustus was a Vice President and Portfolio Manager at J.P. Morgan, where he acted as an outsourced Chief Investment Officer for endowments, foundations, and select institutional family offices. Augustus advised institutions on investment policy and portfolio construction while also serving as a multi-asset discretionary portfolio manager with a significant focus on sustainable investing.
Augustus is a founding member of the Core Council of JUST Capital's JUSTGen, a collective of individuals committed to raising awareness around stakeholder capitalism and the benefits of building a more just and equitable corporate world. Augustus graduated from Georgetown University with a B.A. in Economics, minoring in Computer Science, and is a Certified Financial Educator®.
Founder & CEO of Share Scoops