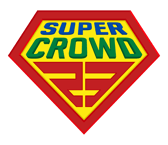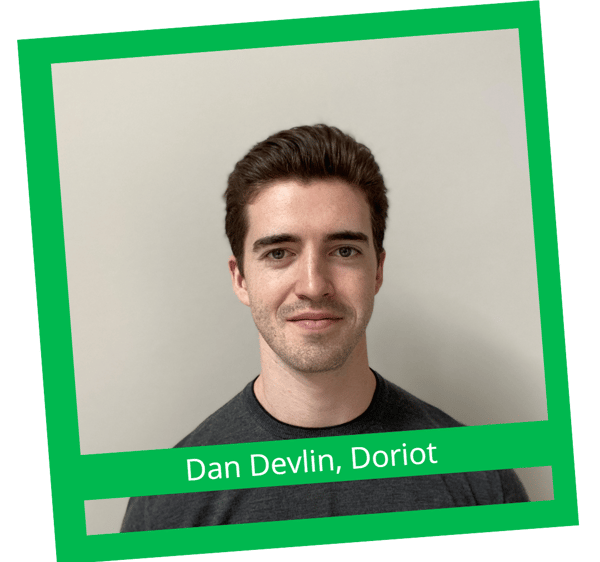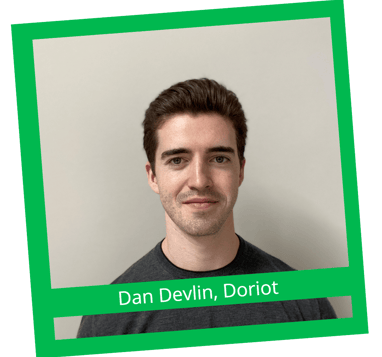 Dan is the Co-Founder & Director of Product at Doriot, a leading education company creating advanced tools to teach the fundamentals of venture capital and startup investing. Dan's mission is to build experiences that give young and underrepresented investors equal opportunities to build wealth.
Dan led the creation of Doriot's Fantasy Startup® - an award-winning investing simulation certifying users on the Five Factors of Financial Sophistication. Thousands of people have elevated their investing skills with Fantasy Startup®, and the product is now being used by entrepreneurship professors nationwide. He is currently developing Doriot Venture Club (DVC) - an investing community that makes building a RegCF startup portfolio easy, affordable, and educational.
Dan earned a BA in Business Economics & Entrepreneurship from Indiana University's Kelley School of Business. As a stereotypical Canadian, his off-time includes getting outdoors, backcountry canoe tripping and trying (again) to learn French.