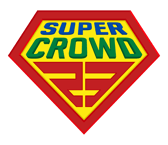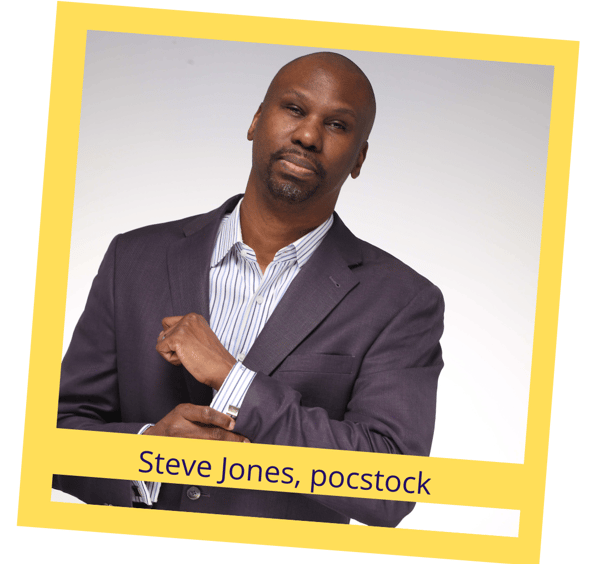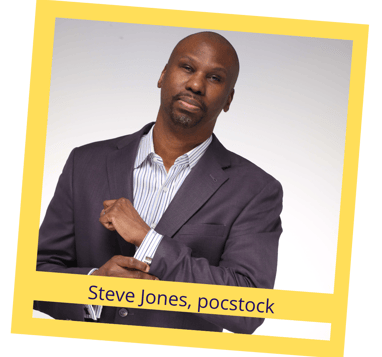 Steve is the Founder & CEO of pocstock, a global diversity media platform telling the unique and compelling stories of people of color through stock photography, video and illustration. pocstock partners with Fortune 500 companies and global advertising agencies to provide curated stock imagery, develop custom photo and video content, and create conversations around diversity issues that accurately, authentically and relevantly represent people of color in all settings.
Steve is a serial entrepreneur who has spent the last 20+ years creating innovative technology solutions to help companies solve everyday problems. Prior to founding pocstock, Steve founded and led websignia, an award-winning digital agency recognized for creating innovative digital products for hundreds of companies including Colgate Palmolive, Cartoon Network, NBC Universal, 9/11 Memorial, NYU, Rutgers University, Pfizer, Whole Foods, Pepsico Frito Lay, Port Authority of NY & NJ, and more.
Steve started his first entrepreneurial venture at the age of 16 and since has owned an independent record label, recording studio, social network, and a global video game company. He also gained valuable corporate experience working at large companies like Chase Manhattan Bank, Cardinal Health, Barnes & Noble, and Morgan Stanley.
Steve was born in Barbados, West Indies, raised in Brooklyn, NY and now resides in Plainfield, NJ with his lovely wife Marie and five beautiful children.