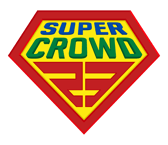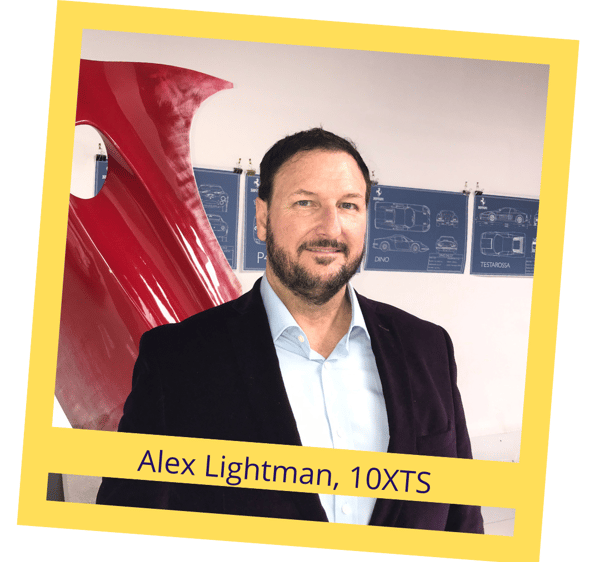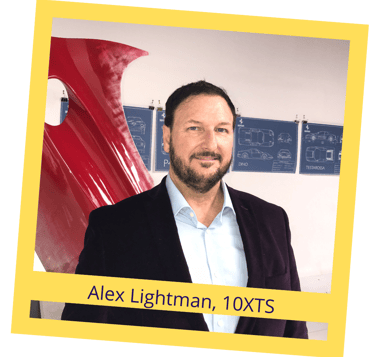 Alex Lightman recently joined 10XTS, an emerging leader in the burgeoning field of fully regulatory-compliant digital securities offerings. 10XTS is creating a Software as a Service offering that enables companies and countries to support capital raising that results in greater liquidity and interoperability across different Alternative Trading Systems.
Prior to joining 10XTS, Alex worked for over 30 years on software, hardware, communications, and political projects, some of which changed the world.
He is the winner or recipient of four global awards for technology, including being the first to receive The Economist magazine Reader's Award for "the innovation most likely to radically change the world", for his work on 4G wireless broadband.
Lightman is the author or coauthor of four books, including the first book on 4G. He has worked in various capacities for over 30 national governments and over 30 US federal agencies. He has worked for the US Senate, the White House, the Dept. of Defense, the Defense Information Systems Agency, and NATO. He is a graduate of MIT and did graduate work at both MIT and Harvard.