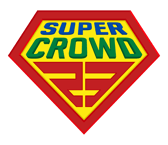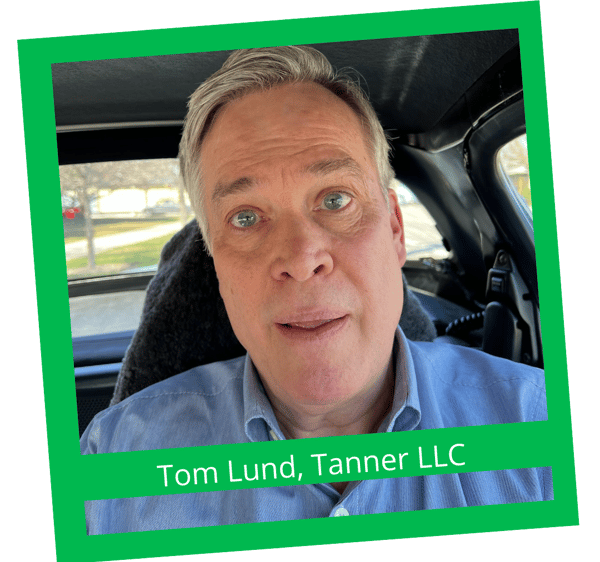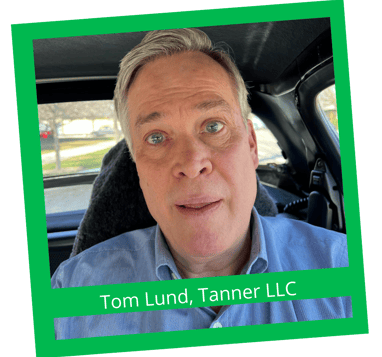 Tom Lund has 40 years of experience practicing what he calls "the art of persuasion" and is the author of a methodology called The Language of Selling.
After graduating with honors in English from Southern Utah University, Tom taught high school English for two years before quickly realizing "he wanted to make a lot more money" for his growing family. Tom spent 12 years at Associated Business Products (early stage "copier company") where he built a nationally recognized sales team and helped establish Associated Business Products as one of the fastest-growing office automation companies in the U.S. Associated Business Products was acquired by Ikon Office Solutions!
Tom was recruited to join EY's Utah office where he was Director of Business Development. Tom led EY's efforts to double in size in just 8 years and become the fastest-growing public accounting firm in Utah.
Following EY, Tom spent four years establishing a very profitable venture debt practice at Zions Bank. Because of Tom's connections, this new practice area grew very rapidly in just 4 years and had less than a 1% default rate.
After his venture debt success at Zions, Tom joined Tanner LLC, a locally owned public accounting firm, as Director of Practice Development. During Tom's 12 years, Tanner more than tripled in size and became the largest and fastest-growing accounting firm in Utah, larger than any other firm in Utah, Big 4 or local!
Tom's unique philosophy has helped him build a big network:
Be the boldest version of your best self!

When in doubt, do the opposite.

Use your unique and quirky strengths!

Tune into their world.

Give them something valuable!
Emeritus Director of Practice Development at Tanner LLC