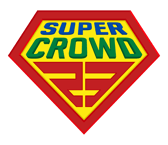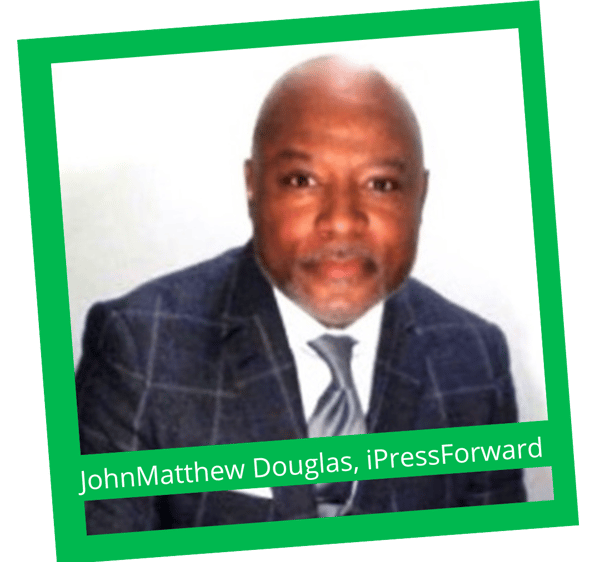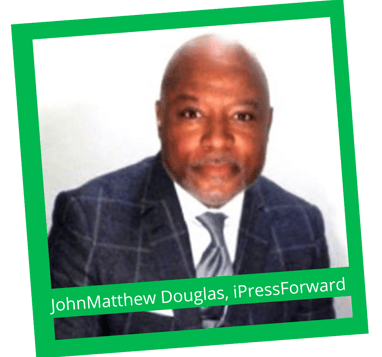 John Matthew Douglas (JohnMatthew), with nearly two- and one-half decades of diverse healthcare industry experience, tireless work in social determinants of health (SDoH) offers perspective many may have not considered. Meaning social determinants of working life condition, community violence, entrepreneurship & economic empowerment, and a new definition of competitive market collaboration bent towards achieving the heavy lift of effectively addressing social determinants of health and sustainable community impact.
JohnMatthew understands that we are the sum of our parts - as a person, and as a people. Disparities in access to, and availability of resources are as important to our national health as disparities in our own bodies. JohnMatthew has elevated himself to a national and even global presence in the field of Social Determinants of Health and is founder of LinkedIn's first in class "Social Determinants of Health & Education collaborative group.
More than theories and academics, JohnMatthew talks the talk and walks the walk as demonstrated in his numerous community efforts. JohnMatthew's beliefs and values are well-founded and his desire to help others knows no bounds which he has demonstrated time and again within his local community while supporting and collaborating with other national community leaders and organizations as well.
His notable accolades stem from his work with the Leukemia & Lymphoma Society (LLS), the iPressForward mentorship program which JohnMatthew founded, and more recently The Lonely Entrepreneur, LLC (501c3). He received the Mission award from LLS, special Congressional Recognition from Congressman Chris Gibson, a New York State Senate Citation from Senator Neil Breslin, and additional citations from Assemblymen Tony Jordan and John McDonald. In addition, in 2020 JohnMatthew was awarded the Empire Blue Cross Blue Shield "Whole Health Hero Award" for his efforts in SDoH and health equity. He has also received a Stakeholder's (National Points of Light Affiliate) GOBY award for Community Mentorship.
A US Army veteran, JohnMatthew is a graduate of State University of New York and has proven himself a lifelong learner and agent of change. He is also the author and lead author on several noteworthy Social Determinants of Health publications and consults regularly. JohnMatthew has worked for several of the country's largest companies and organizations, notwithstanding recently consulting with Vanity Fair Magazine. His education and personal experiences have led him to pursue and promote upstream Social Determinants of Health. The social determinants of health were created by the WHO with the aim of identifying the main causes of global health crises.