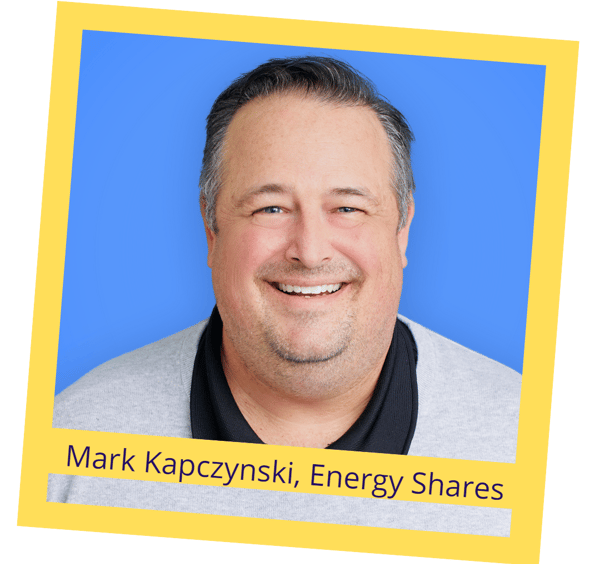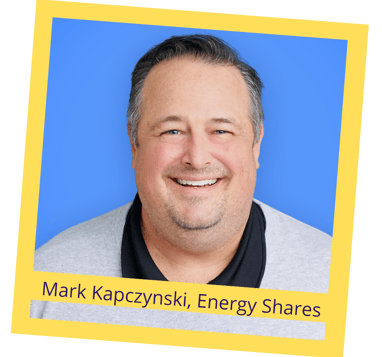 Mark Kapczynski is the Chief Marketing Officer (CMO) of Energy Shares, an equity crowdfunding portal for renewable energy projects in the US market.
Before joining Energy Shares, Mark served as the CMO of Gooten, which operates a smart supply chain for brands in the ecommerce ecosystem. Prior to Gooten, Mark served as CMO of Wrench, a nationwide mobile car care provider. Mark also functioned as VP of Strategy & Business Development at Envestnet:Yodlee in the Fintech and Financial Services industry. He also spent over 5 years as VP of Corporate Development and Strategy for Experian's consumer businesses, FreeCreditReport.com.
Kapczynski also ran a marketing strategy agency called Kontrol Media. Kapczynski also worked at Microsoft for over 7 years serving the eCommerce and entertainment industries.
Chief Marketing Officer at Energy Shares, LLC