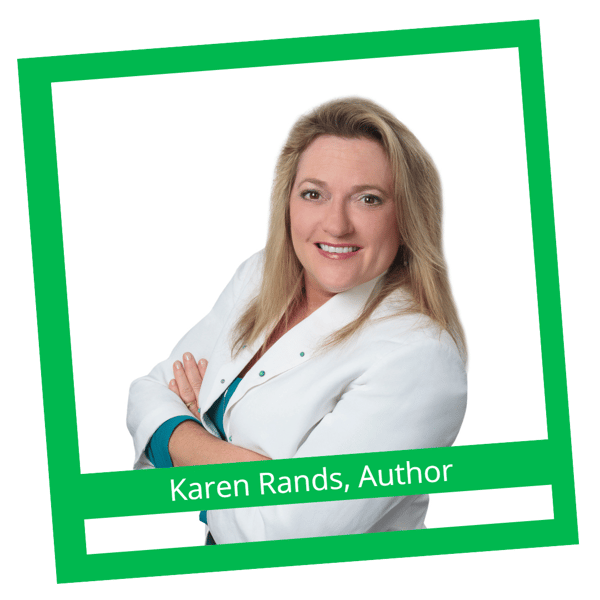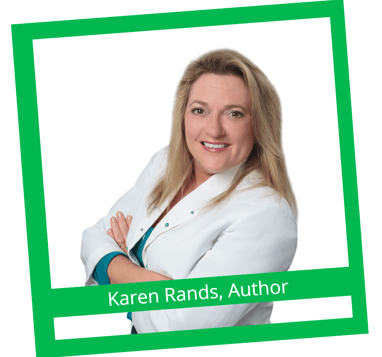 Karen Rands left her management career at IBM and became the Managing Director for a top Angel Investor Group in Atlanta. Karen is a Compassionate Capitalist, Venture Catalyst and Strategic Advisor, Economist, Investor, and Entrepreneur.
Karen is the founder and leader of the Compassionate Capitalist Movement™.
As the Podcast Host for The Compassionate Capitalist Show™ (ranked top 10% for business shows worldwide) and the author of the bestselling book: Inside Secrets to Angel Investing Step-by-Step Strategies to Leverage Private Equity Investment for Passive Wealth Creation , Karen is nationally recognized as an expert on entrepreneurism and angel investing.
Karen is on a mission to de-mystify angel investing and usher in the next generation of investors that seek to master investing in crowdfunded companies with the newly launched Compassionate Capitalist Wealth Maximizer System.

Author, Speaker, Podcast Host, Leader of the Compassionate Capitalist Movement