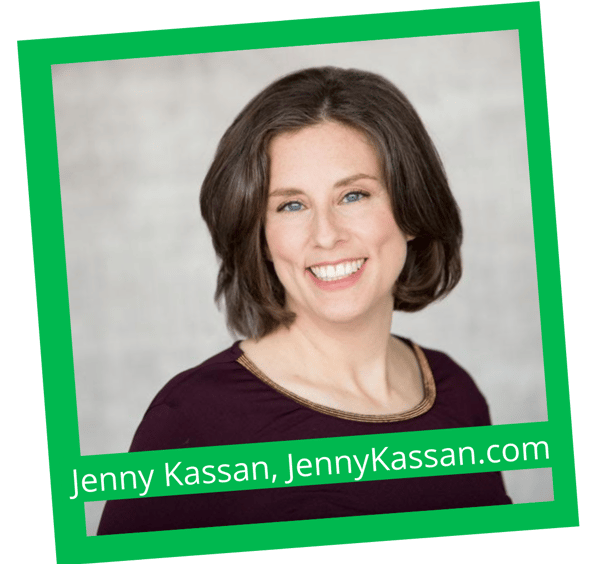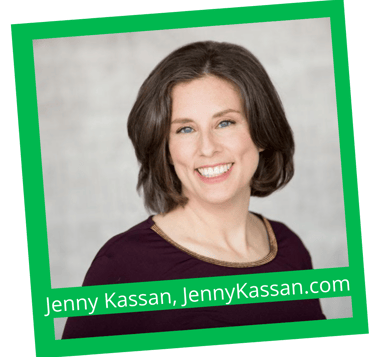 Jenny has over 25 years of experience as an attorney and advisor for mission-driven enterprises. She has helped her clients raise millions of dollars from values-aligned investors and raised over $2 million dollars for her own businesses.
She is the author of Raise Capital on Your Own Terms: How to Fund Your Business without Selling Your Soul (Berrett-Koehler, October 2017).
Jenny earned her J.D. from Yale Law School and a master's degree in City and Regional Planning from the University of California at Berkeley.