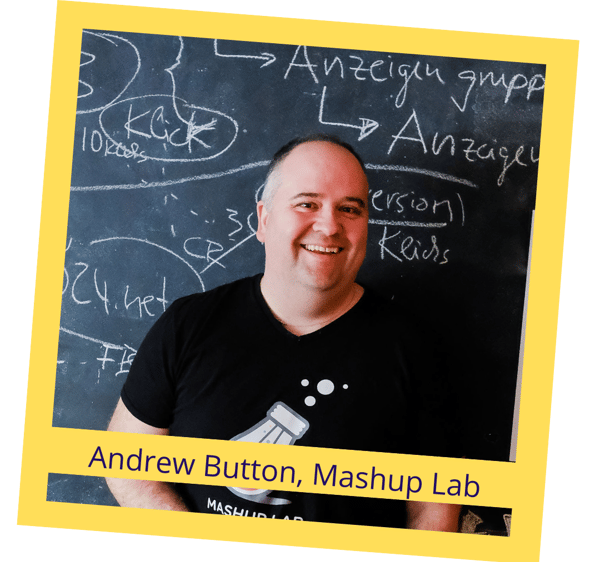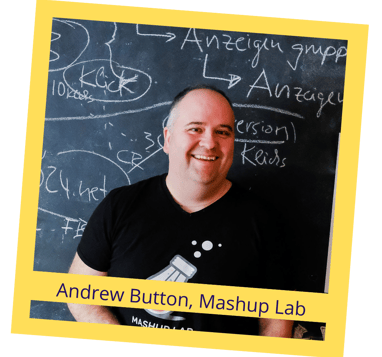 After a 15-year career working in rural communities with various innovation, businesses, and economic development organizations, Andrew Button founded Mashup Lab in 2014. Shortly following the launch of Mashup Lab, Andrew became the co-founder of Awesome South Shore, a community-backed micro-fund that gives away $1000 a month – cash, no strings attached – to people with innovative ideas to do something extraordinary in their community.
Identifying a gap in resources and a need for support in his community, Andrew has since gone on to launch a community of 3 co-working spaces for freelancers, entrepreneurs, and independents under the brand WorkEvolved.
To date, Mashup Lab has worked with nearly 5000 aspiring entrepreneurs throughout rural North America, supporting them along the full spectrum of their entrepreneurial journey, from solopreneurs to 500+ person operations, to innovative high-growth tech start-ups.
Founder and CEO, Mashup Lab