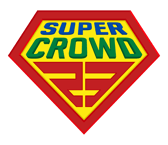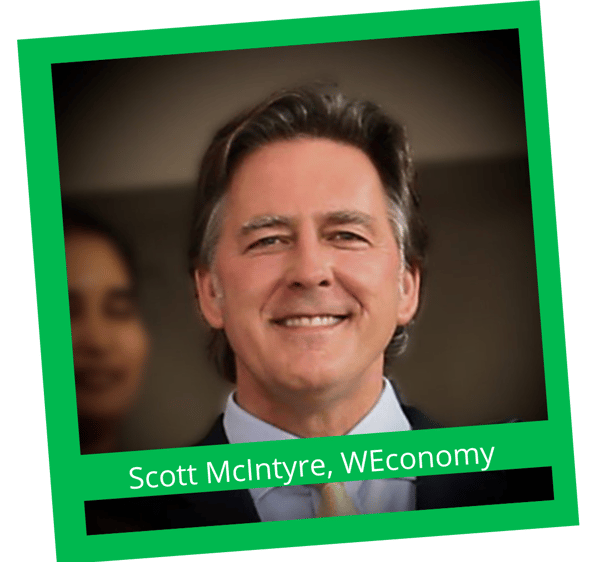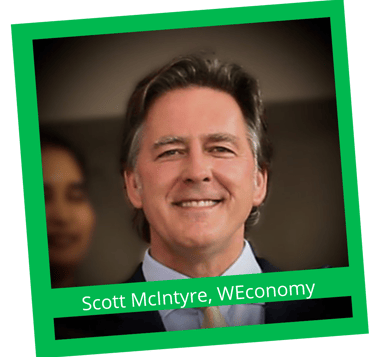 Scott is a lifelong entrepreneur and global thought leader in Alternative Finance and Economic Development, and since the early 90's has pioneered innovations in EdTech, FinTech and AgTech. Scott's non-profit work at WEconomy.US focuses on driving prosperity for communities in crisis.
Serving as Chief Development Officer at Renaissance Park Corporation, Scott's goal is to elevate quality of life by helping advance regenerative agricultural practices capable of driving product development, business incubation and capital formation for area residents.
Academically, while serving as a Director at the University of Toledo, Scott envisioned and built the school's first Office of Student Entrepreneurship. He was a co-founder of eCollege, the first and longest-running online education platform in the world. Scott also ran a tech incubator for the State of Ohio.
As a volunteer, Scott frequently advises governments and global business leaders, most recently being selected by the U.S. State Department to address finance Ministers of the European Union in Vienna. Scott serves in leadership at two notable non-profits, the Sustainable Communities Foundation, a 501c4 in partnership with WEconomy.US, and the 501c6 Crowdfunding Professional Association, now in his 7th term as Chairman.
WEconomy.US Executive Director; CfPA.org Chair; Renaissance Park Corp. Chief Development Officer