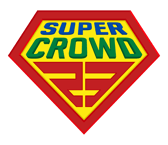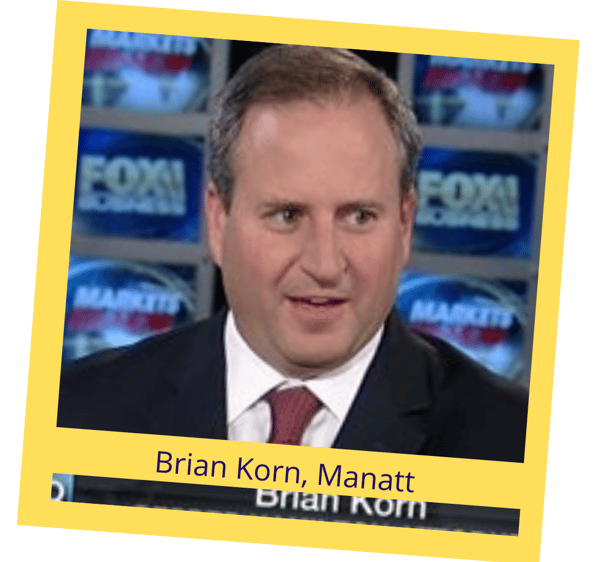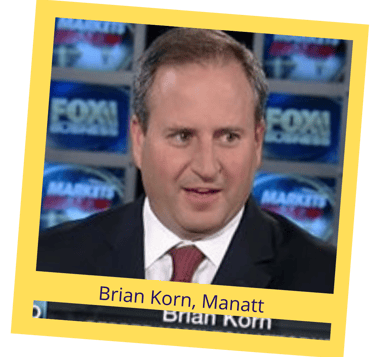 Brian S. Korn is a partner in Manatt's New York office and leads the firm's fintech and blockchain and cryptocurrency practices. His practice focuses on corporate finance transactions. Over the past five years, Brian has led more than 100 deals, including initial public offerings (IPOs), early-stage and start-up venture financings, fund formations, and high-yield debt financings. He also advises clients on SEC and broker-dealer/investment advisory compliance, corporate swap transactions, and blockchain technology.
Brian has extensive experience representing issuers and underwriters in investment banking and capital markets transactions, including special purpose acquisition companies (SPACs), spin-offs, split-offs and carveout/tracking stock transactions. He also has extensive experience in sponsor-leveraged buyouts and bank/bond acquisition financing.
His deep technical knowledge of the fintech space has contributed to the Manatt fintech team's track record of success in advising cutting-edge fintech startups. He was recognized by The Legal 500 in 2021 for being "very active in the fintech platform and Regulation A space. He has good visibility with the SEC and is willing to push through novel concepts and issues." Under his leadership, the firm was nominated as "Professional Services Firm of the Year" at the 2018 LendIt Industry Awards and "Law Firm of the Year" at the 2017 and 2019 LendIt Industry Awards. The firm also achieved a Chambers Global Fintech rating, and Brian was recognized as a "Notable Practitioner."
Brian has had multiple media interviews with Billboard Magazine, Bloomberg, American Banker and Law360, commenting on blockchain and cryptocurrency, including the impact on nonfungible tokens (NFTs), decentralized finance (DeFi), marketplace lending and market trading dynamics.
Partner, Manatt, Phelps & Phillips