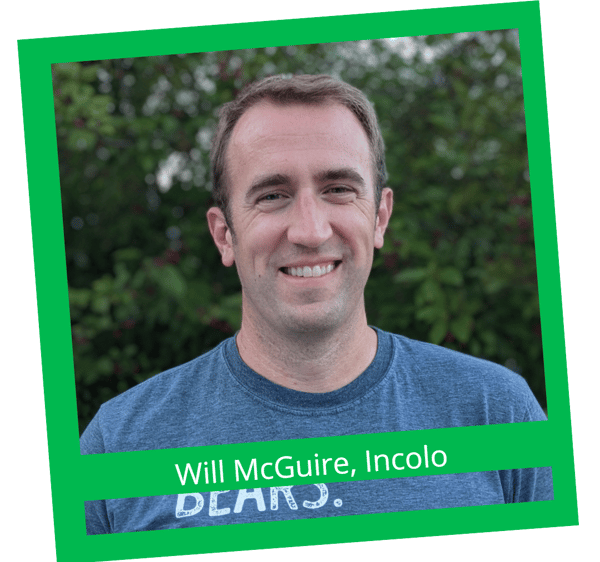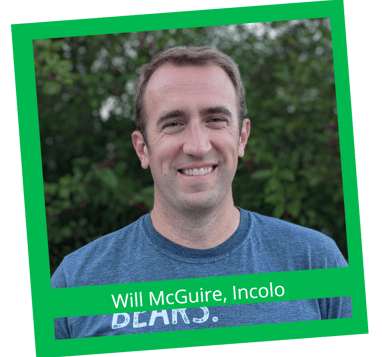 Since 2016, Will has gone from being an investor in 1 startup to being an investor-advisor in 90+ private companies from CRE, to Main Street, to high growth tech. He founded Incolo to create a world where his children and others could fund and build companies together with anyone. Startups they've supported on crowd raises have a 100% success rate and raised over 30% of the investment crowdfunding capital out of NC in 2022, https://incolo.io/incolo-grind.
They have a community of founders outside of their HQ in NC as well. As of 2022, overall their #FounderCommunity has raised $9m with 55%+ coming from the crowd. Collectively, the founders' businesses are valued at $150M+ and have created over 100 jobs. https://incolo.io/about/.
Will's vision? A community-owned city – dirt to tower, coffee shop to aerospace – all businesses in part owned by those who call it home.