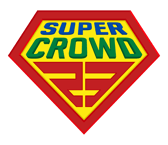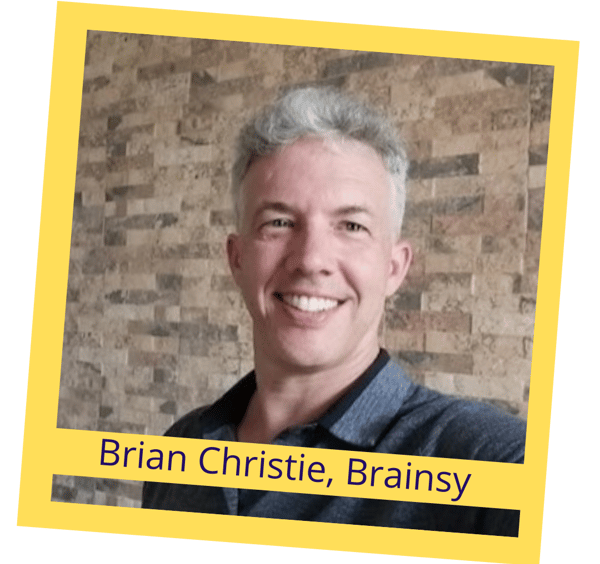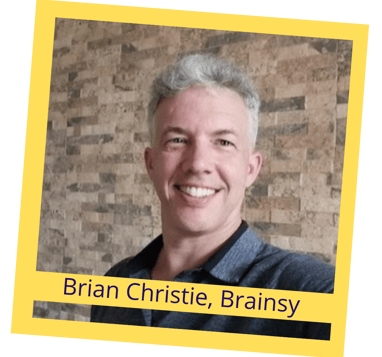 Brian Christie is Chief Executive Officer of Brainsy, Inc. – an innovative SaaS company offering the world's first white label social media engagement platform that can reward participants in the form of any fiat currency, blockchain based cryptocurrency, or complementary currency. Brian's vision for Brainsy is that it will spawn 100,000 social media micro-networks – each using their own incentive system and currency (optional) to reward their community of contributors.
Prior to Brainsy, Brian advised or invested in various start-ups and served in a board or executive role at companies such at LTVtrade, Promontory Interfinancial Network, and quantumStream. Specialties include: fintech, digital marketing, strategic alliance formation, impact investing, international business development and cross border transactions. He's a fan of any movement, innovation, technology, law, or regulation that creates opportunities, serves the public interest, and levels the economic playing field.
Brian received a Bachelor of Arts in Political Science from Miami University and an MBA from Georgetown University.