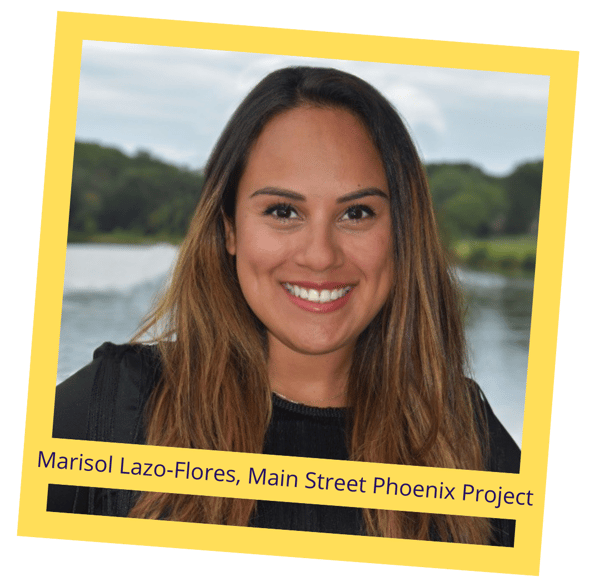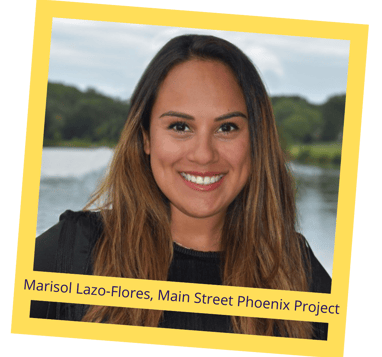 With over a decade of hospitality experience, Marisol is passionate about the future of restaurants. As a GM, she led store openings and managed multiple teams through major transitions, executing extensive training programs. Marisol is driven to create an equitable and inclusive restaurant industry for all workers.
She designed and spearheaded the Restaurant Management Program, a one-of-a-kind survey course in restaurant management for owners and managers, and has coached a variety of restaurant clients to heighten employee engagement and make their companies more competitive, agile, and resilient.
She holds Master's Degrees in both Business Administration and International Marketing from Hult International Business School in London. Marisol is also an expert in open-book management to increase profit sharing and employee engagement.
Managing Director, Main Street Phoenix Project