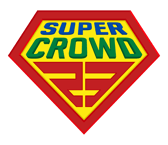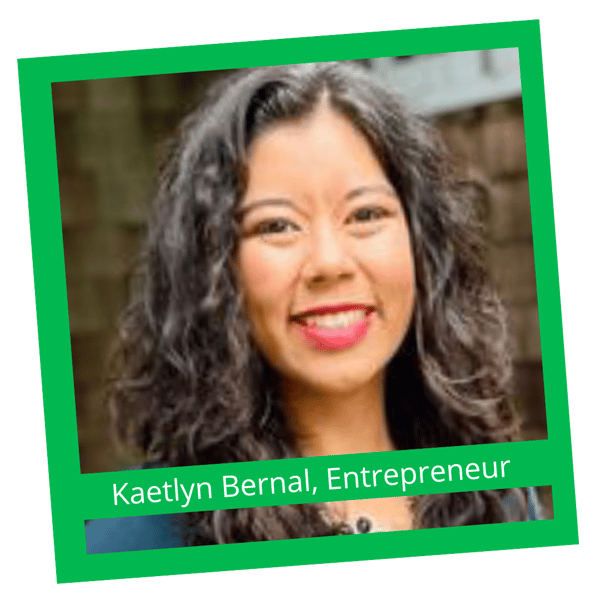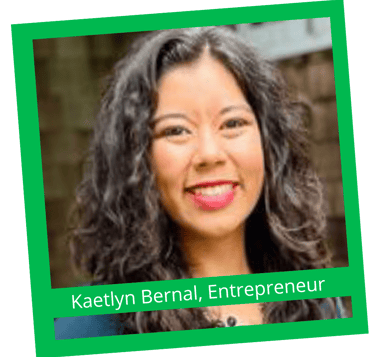 Kaetlyn was born and raised in Tucson, AZ as a first-generation American by her family who had immigrated from Colombia several years prior. From a young age, Kaetlyn was deeply involved in her community and has carried this spirit with her in her life experiences from then on. During her time in college, Kaetlyn dedicated her time to serving across various communities and organizations in Baltimore as a teacher, community organizer, and program manager through the Community Impact Internships Program. Kaetlyn joined Baltimore Corps as the Kiva Associate and a Baltimore Corps Fellow in 2018 after completing her undergraduate degree in Public Health Studies at The Johns Hopkins University.
Since then, Kaetlyn has grown in her responsibilities at Baltimore Corps by becoming a full-time program manager and now serves as the Senior Services Manager on the Social Innovation and Entrepreneurship team. In expanding her role, Kaetlyn has worked on several city-wide projects, including Transform Lexington Market and the Baltimore BASE Network, to bolster Baltimore's business and creative communities to bring more equitable access to resources and capital to local entrepreneurs. Most notably, Kaetlyn launched and manages the Kiva Baltimore program in 2018 that supports business owners in accessing interest-free, crowdfunded capital to unbanked and financially excluded business owners.
In an effort to grow her skills, Kaetlyn pursued her Master's Degree in Nonprofit Management and Social Entrepreneurship at The University of Baltimore–graduating in 2022. In that same year, she also began pursuing her own entrepreneurial ventures and now co-owns and operates a poultry farm, Birdland Pastures, with her life and business Partner and is dedicated toward nourishing our community with fresh and local foods.
Social Entrepreneurship Enthusiast, Small Business Owner, and Community Advocate