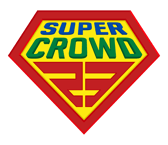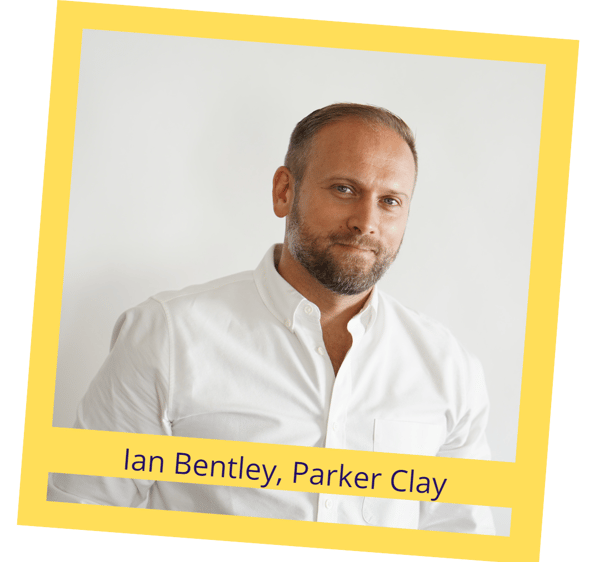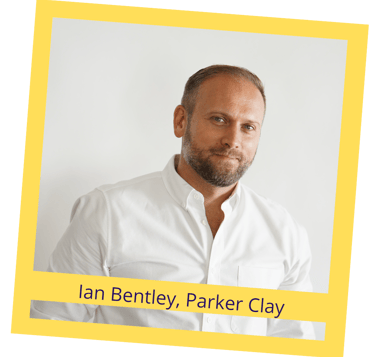 In 2011, Ian Bentley and his wife Brittany traveled to Ethiopia to adopt their daughter. They returned to California soon after, but their newfound love for the people, places, and culture of Ethiopia remained with them. The Bentleys relocated to Addis Ababa in 2012, where they began working with vulnerable women, many of whom are forced to turn to exploitative work in order to provide for their families. Ian and Brittany realized that it might be possible to create safe, dignified employment for these women, support local, sustainable industries, and invite the world to celebrate the quality and beauty of premium Ethiopian leather, all through one initiative. Parker Clay was born.
With a background in business development and a passion to enact change, Ian, along with his wife Brittany, laid the framework for Parker Clay while living in Ethiopia. Today, Ian serves as Co-Founder and CEO of Parker Clay, which has grown to over 200 employees between their office, warehouse, and flagship store in Santa Barbara, California, and their factory and leadership team in Addis Ababa. Their commitment is to make a better bag for a better world, through a brand, which is built to showcase the finest Ethiopian leather and craftsmanship, while providing meaningful job opportunities, vocational training, and living wages for at-risk women. As a certified B-Corp, Parker Clay is proud to uphold the highest standard of ethical and sustainable processes in both production footprint and social impact.
After living in Ethiopia for three years, Ian, his wife Brittany, and their five children moved back to their hometown of Santa Barbara to help Parker Clay reach new heights.

CEO & Co-Founder, Parker Clay