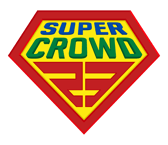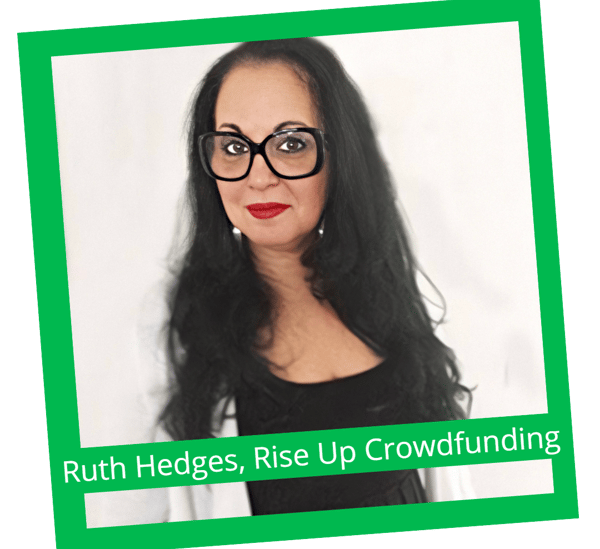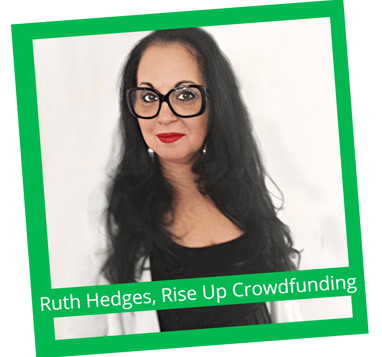 Ruth is recognized as one of the world's foremost authorities on Crowdfunding and was honored to be one of the original pioneers of the legislation that was ultimately signed into law as Title lll 4(a)(6) - the crowdfunding bill in the JOBS Act on April 5, 2012. For that work, Ruth was honored with an invitation to the White House for its "Crowdfunding Champions of Change" event, and to Capitol Hill to showcase her technology to members of Congress and the World Bank.
Ruth is also the Co-founder of http://RiseUpCrowdfunding.com, which will help diverse entrepreneurs raise capital using Regulation Crowdfunding who have been economically excluded from access to capital from other sources. We want the American dream to be realized for more Women, Black, Latinx, all Minority founders, and startups and we want to reduce the enormous disparity in family and generational wealth. We believe the Rise up Crowdfunding program can help achieve those goals, and be a platform for good and a force for change.
Ruth has consulted with government organizations, small business owners, startups, and Fortune 500 companies. She created and produced the first Global Crowdfunding Convention in Las Vegas for 6 years. Ruth's initiatives towards crowdfunding advocacy have landed her in nearly 67 publications, which includes 7 times in Forbes, in Entrepreneur Magazine, The Wall Street Journal, Inc Magazine, and many other major media outlets. Las Vegas Women In Technology Awards recognized Ruth as a 'Crowdfunding Innovator' and the recipient of the "High Tech Woman Of The Year" for 2017.
Ms. Hedges was featured in the Chronicle of Philanthropy as well as the New York Times, the LA Times, and People magazine for her work with Oxfam America and the Hollywood Hunger Banquets. She was featured on ABC's Home Show, the Financial News Network produced a two-part series on Ms. Hedges for their show" American Entrepreneur.
Media and Press here: https://regaplusofferings.com/media/
Founder and CEO of Rise Up Crowdfunding