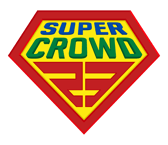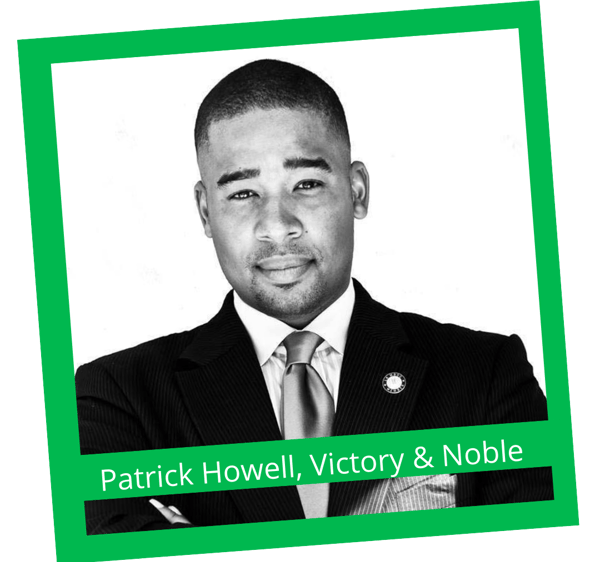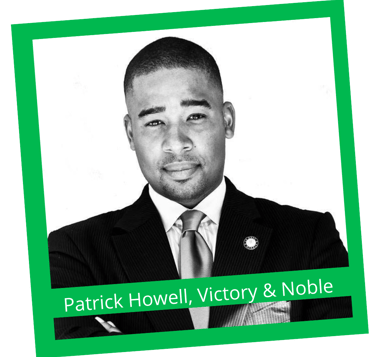 Patrick A. Howell is a financial services professional with nearly 25 years of experience from Market Street, San Francisco to Southern California to Wall Street in global and Fortune 500 companies as Wells Fargo, BNP Paribus, RR Donnelley Financial, Newport Capital Consultants, Africa Connects International and Fleet Boston Financial in capacities as varied as entrepreneur, branch manager, vice president business banker and executive vice president investment banker.
Mr. Howell is the founder and executive director of the West Coast Wall Street Conference (San Diego Investment Conference LLC) and Enlightened Billionaire series. Since 2008, he and his group(s) have either produced or co-sponsored over 100 events in which nearly 259 micro-cap and middle-market companies have been exposed to over $3B funding pipeline in industries as diverse as real estate, oil and gas, information technology and mining, retail and luxury. We enjoy a network of high net worth individuals, institutional investors, investment banking firms, boutique investment banks and private equity firms membership.
Mr. Howell is a contributor and producer for equities.com, the BigBiz show, Huffington Post, Opportunist Magazine and other entrepreneurial and financial publications. His aim is to advise and educate investors and companies in private equity, investor relations, crowdfunding, creative financing, fund-of-funds, angel networks, venture capital and family offices.
Mr. Howell has international business development in Barbados, Trinidad & Tobago, London, Ghana Accra, Addis Ababa, Shenzhen, South Africa, Panama City, Panama.