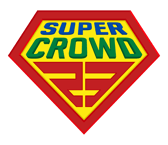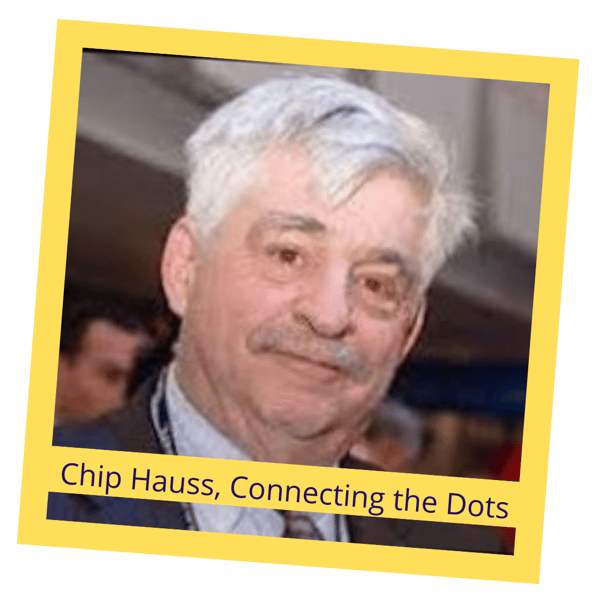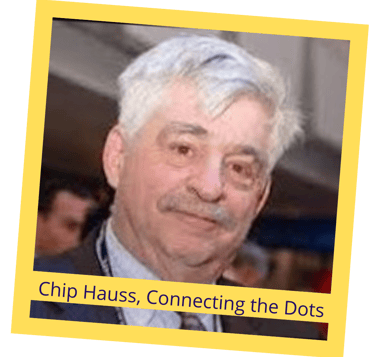 Charles "Chip" Hauss has been exploring ways of producing large scale social and political change through nonviolent and cooperative means since his undergraduate days at Oberlin College in the late 1960s. In all of this work, Hauss has tried to be a political bridge builder who brings "strange political bedfellows" together to help solve problems that can only be effectively addressed if they work together. In that work, he relies heavily on complexity theory and other holistic approaches that stress the long-term costs of actions that harm others and the long-term gains that can be achieved through collaboration.
Hauss is currently Senior Fellow for Innovation at the Alliance for Peacebuilding and has just begun creating the Connecting the Dots Community that will try to do just that across issue-based and ideological lines. His work focuses on building "space" in which members of the peace-building community can work together, incorporate ideas from the corporate and IT communities into peacebuilding, and begin laying the groundwork for the way America deals with wicked problems in general. His work is not limited to AfP and the Connecting the Dots Community. He serves on the boards of Build Up and the National Association for Community Mediation, is actively involved in Zebras Unite (where he holds the title, "Fairy Godfather We Didn't Know We Needed," and is a visiting scholar at George Mason University Carter School of Peace and Conflict Resolution, and more.
Hauss is the author of nineteen books on peacebuilding and comparative politics. His most recent book, From Conflict Resolution to Peacebuilding, is a readable introductory textbook in peace and conflict studies. He is currently working on a new book with Patricia Shafer, Peace is a Verb, which will focus on intersectional social change movements in the United States.
He also edits the series, Peace and Security in the Twenty-First Century, which is a joint project of Rowman and Littlefield and the Alliance for Peacebuilding.
Hauss holds a BA from Oberlin (where he is an active alumni fundraiser) and a PhD from the University of Michigan. He and his wife, Gretchen Sandles, live in the Washington DC area.
Their family trust supports the Alliance for Peacebuilding and makes small startup grants to new peacebuilding and related initiatives.
Senior Fellow for Innovation and Emeritus Board Member, Alliance for Peacebuilding