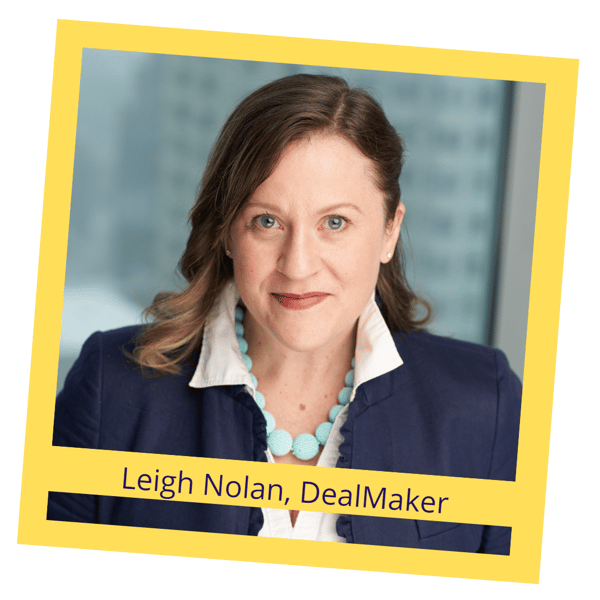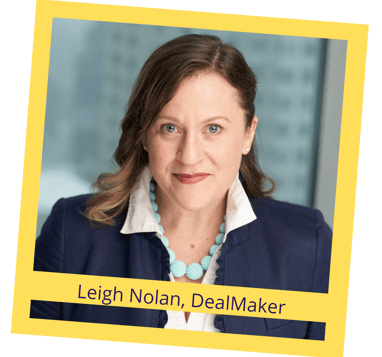 With over 20 years total of advertising and brand marketing experience, Leigh is a digital marketer that specializes in growth, lead generation, marketing automation & customer loyalty tactics.
With deep experience automating marketing to create demand with an audience, Leigh has led the digital acquisition, lead generation, and content and social marketing with SEO/SEM/PPC and UX strategies for eCommerce and B2B SaaS brands.
Currently, Leigh leads the Marketing team at DealMaker, building the brand to attract issuers and founders that are looking for alternative ways to raise the capital they need to build their business.
VP of Marketing at DealMaker