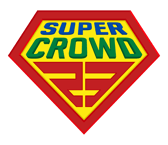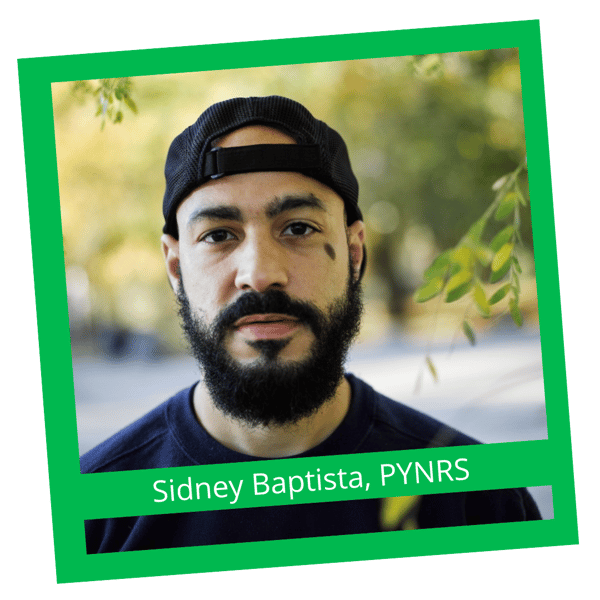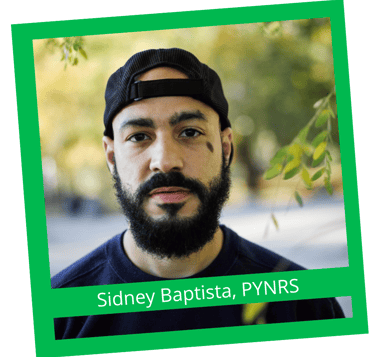 Sidney Baptista is an entrepreneur and community advocate passionate about leveraging running to create experiences and to connect diverse communities.
He is the Founder of PYNRS Performance Streetwear and PIONEERS Run Crew and believes in the power of running to create connections, elevate voices, and champion change. While he wears many hats, his favorite two are being a proud father and husband to his wonderful family.
Sidney has been recognized by the Boston Celtics as a Hero Among Us, awarded the Grand Prize at Black Ambition's Gathering on the Vineyard, and is a recent alumni of REI's 16-week Navigate Accelerator Program, where he was selected as one of 6 founders creating companies in the outdoor industry. He is widely recognized for being a catalyst for change in the running community of his hometown, Boston, Massachusetts and has been highlighted by Runner's World, NBC, ABC, and BBC News.
Before making the leap into the entrepreneurial world, Sidney spent 6 six years at PwC as a Senior Consultant and subsequently held senior roles with John Hancock and real estate startup Breather. He holds a Bachelor of Business Administration degree from University of Massachusetts Amherst.
Founder of PYNRS Performance Streetwear