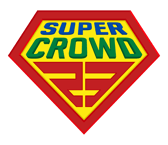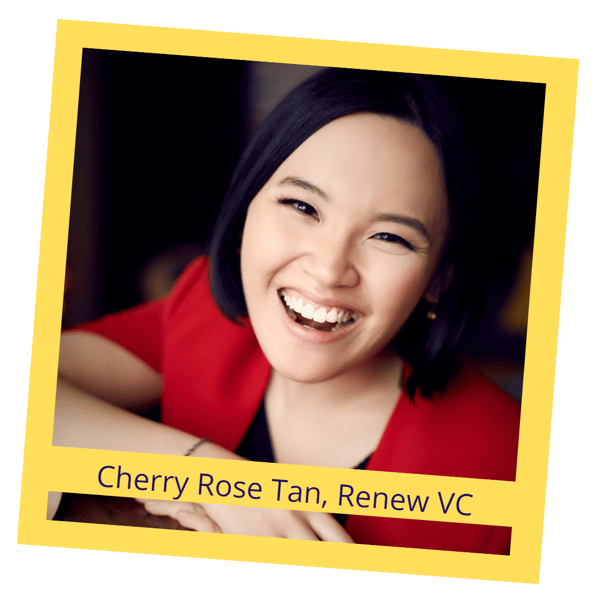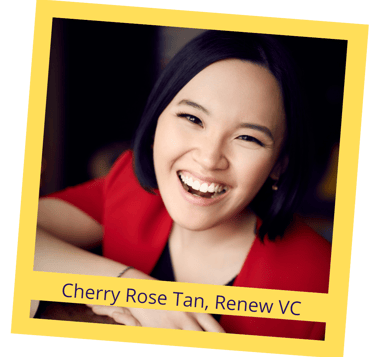 Futurist Cherry Rose Tan is a General Partner at Renew Venture Capital, whose mission is to solve society's biggest challenges by purposely renewing how we invest in and help build companies, all while leading with empathy. Alongside a diverse and talented team of ex-operators, she brings expertise in early-stage B2B SaaS, network effects, and regulated industries like fintech and healthtech.
Her previous company, #REALTALK, the mental health movement for the tech industry, is known for being North America's first and largest platform on Founder Mental Health. Specializing in working with high-net-worth and C-Suite clientele, Tan grew the movement to 40,000 leaders and 70 national champions in four years, with a synonymous Top 14 Business podcast on iTunes as well.
With over 15 years of experience in Tech, Innovation, and Entrepreneurship, she has built a reputation as the First Mover in several industries. She is the Entrepreneur in Residence at the Schulich School of Business, based in Canada's third-largest university, where she leads an ecosystem of 200 startups and 3,000 members. Her companies have been featured on Forbes, Inc., The Globe and Mail, CBC, and Insider for being disrupters in their industries.
General Partner, Renew Venture Capital