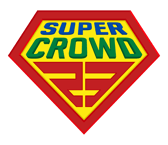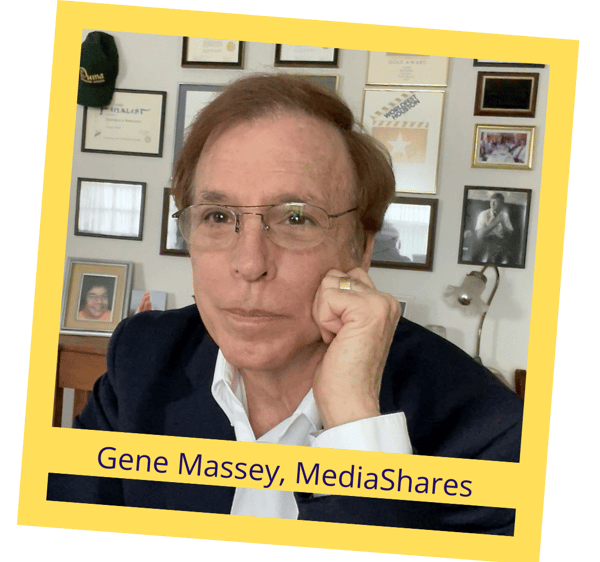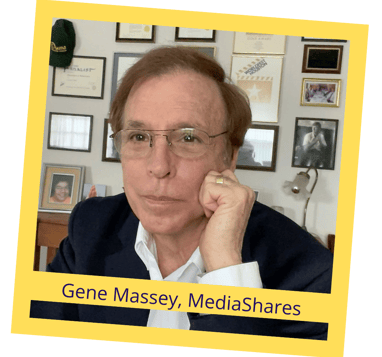 As the CEO of MediaShares and a regular speaker at Wall Street and Fintech conferences, I advise companies on the new and innovative methods for marketing investment offerings online. As a consultant to issuers seeking funding, I apply MediaShares' unique methodology, system, and software to help them get funding for their public offerings online, using Regulation D, Regulation CF, and Regulation A+. In addition to advising companies on how to maximize their fundraising on Crowdfunding platforms like StartEngine, SeedInvest, Republic, and WeFunder, I also introduce companies to FINRA brokerages and bring them to events where they can pitch their deals to investors. I have also produced live broadcasts for clients at conferences with audiences for these broadcasts of up to 50,000.
If a company already has a marketing firm, I will sometimes oversee their campaign and get involved in approving their creative and crafting their story for investors. I also have developed a network of 112,000 potential investors, both accredited and non-accredited. For public companies needing additional funding, MediaShares also has access to accredited private investors for registered secondary offerings.
As part of my role as a consultant, I have worked as a Corporate Secretary and Board Member for several companies, and in that capacity, I would often help with their corporate governance and oversee their filings and Board actions. This can often be a weak spot for many early-stage companies.
For many years I was a Director of TV commercials for numerous major advertisers. I directed many celebrities, and I'm still a member of the Director's Guild of America.
Directing TV commercials taught me a lot about telling a story in 30 seconds, and this experience also helps me now in crafting an issuer's story for raising capital, and in creating great videos for their marketing campaign.
One of my biggest clients as a director was Ely Callaway, Chairman of Callaway Golf. I directed and co-wrote over four hundred television commercials that introduced and promoted the "Big Bertha" line of golf clubs. During the years that I worked with Callaway, their total sales increased from $21 million to $843 million.
Many of my commercials won awards. Among them were multiple awards from Telly, Clio, NY International Festival, LA Art Directors, WorldFest, and the Homburg.
WhatsApp & Cell: 1-310-871-3668 Email: gene@mediashares.com
Specialties: Marketing Reg D, Red CF, and Regulation A+ Offerings, Equity CrowdFunding, Video marketing, Live Broadcasts, Startup IPOs