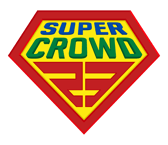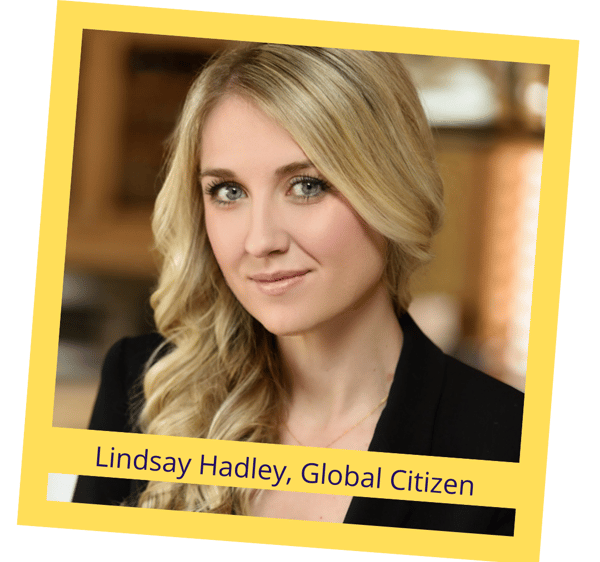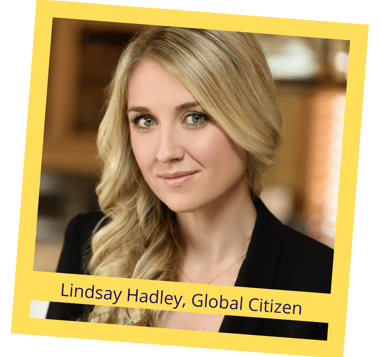 Lindsay Hadley has become one of the most sought-after consultants and producers in the nonprofit sector. Early in her career, she facilitated humanitarian projects around the world in developing countries. Since then, she has demonstrated her exceptional fundraising skills, raising more than $35M+ directly for her clients and has leveraged $Billions for causes through her campaigns and events.
Lindsay was a Founder Member, Chief Development Officer and Executive Producer of Global Citizen, The End of Polio Concert in Perth, Australia, and the Global Citizen Festival in Central Park two years in a row (2012-2013) and producer 2014. The Global Citizen Festival has featured the world's biggest music acts, Hollywood actors, and countless world leaders. The festival secured a live audience of more than 60,000, leveraged $1.3 Billion in new funding commitments, and reached more than 3 billion people worldwide. It is the largest charity event syndication to date.
In 2014, Lindsay launched FilmRaise which partnered with some of the world's top NGOs, including the Nelson Mandela Foundation and The Malala Fund, who earn money for every view of the film on their behalf. The platform has been praised by Indiewire and Forbes as "innovative" and "inspiring."
Lindsay is the Executive Producer of the soon-to-be-released documentary Uncharitable, featuring Dan Pollatta's work/mission regarding a call to change the way we think of charity overhead. Directed by Stephen Gyllenhaal and featuring nonprofit luminaries such as actor Edward Norton and Executive Directors of the Ford Foundation, Charity Water, Invisible Children, Boys and Girls Club of America, and the Wounded Warrior to name a few.
Lindsay was selected as a winner in Utah Business magazine's 2015 FORTY UNDER 40 Awards, and she sits on numerous boards as a director or advisor.
Hadley Impact Consulting worked on the first ever social impact fund partnered with the Vatican. As a founding partner, Lindsay Executively Produced the first-ever Demo Day at the Vatican. Lindsay is also the founding development consultant for United for Global Mental Health. Another client of Hadley Impact's is The Mental Health Coalition founded by Kenneth Cole which created the "How Are You Really" campaign, which reached 600M+ people in 4 days.
Lindsay is a visiting professor at BYU Hawaii teaching social entrepreneurship and lives on the North Shore of Oahu. She is the mother of 3 boys and the wife of a loving and supportive husband. She prizes family and personal relationships over everything else.
Global Social Impact Consultant | Executive Producer of Global Citizen | CSR Strategist | Convener Model Expert