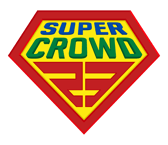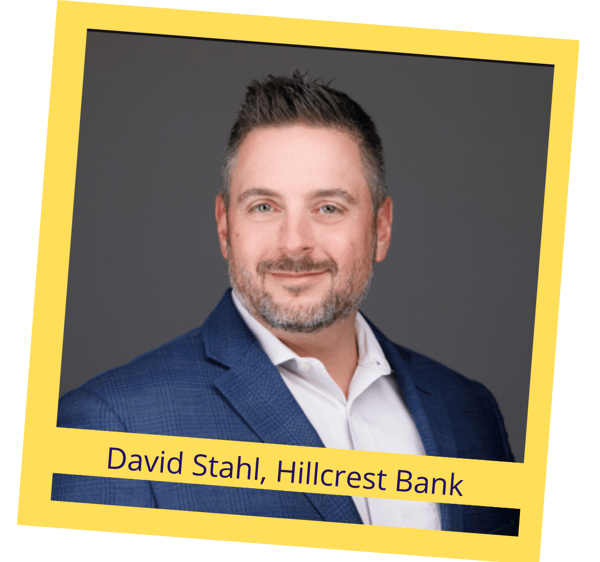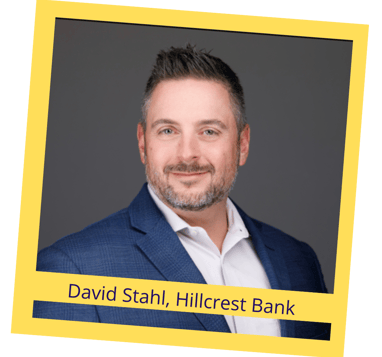 David is currently serving as the Utah Market President for Hillcrest Bank. In this role, David is responsible for leading the commercial and business banking efforts in Utah which includes business development, brand awareness and relationship management of Middle Market companies. This includes working with all industry types, including not for profits and helping advise them on operational efficiencies through our comprehensive treasury management platform, senior debt structures, participations and growth strategies. Our focus in Utah is tobuild a disruptive, lower middle market advisory banking model while deploying our Common Sense approach to relationship banking.
Prior to joining Hillcrest Bank, David spent 13 years with SunTrust and led the Commercial Banking team in Central Florida. There, David and his team were responsible for managing one of the bank's largest portfolios and was very active in one of the banks legacy markets. At SunTrust, David and his team worked with privately held companies on transition planning, increasing shareholder value and leveraging the banks universal banking platform which included investment banking and leveraged finance capabilities.
In the community, David is currently serving on committees for MountainWest Capital Network, EDC Utah, Utah Black Chamber, United Way of Salt Lake City, American Heart Association and is a recent graduate of Leadership Utah. David received his Bachelor Degree in Political Science – Pre-Law from the University of Central Florida.
Utah Market President Hillcrest Bank