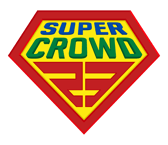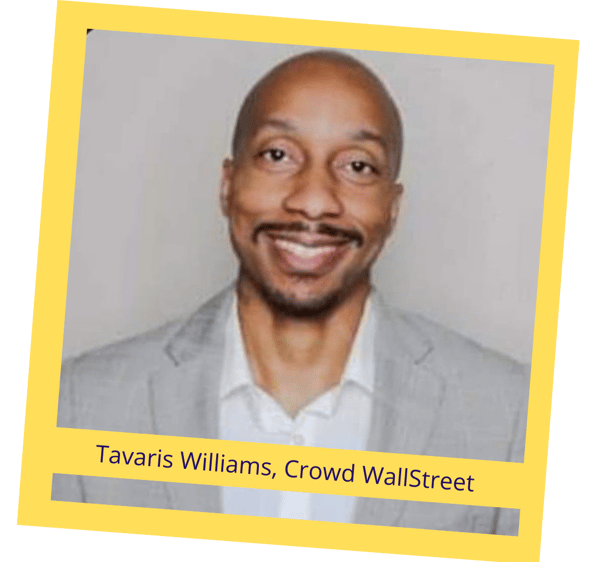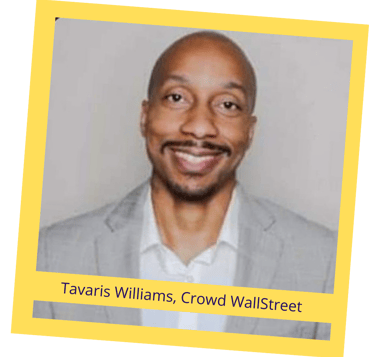 T.L. Williams is a Social Entrepreneur and Co-founder of Crowd WallStreet, an investment crowdfunding platform and Crowd WallStreet Rewards, a Rewards-Based crowdfunding platform. CWS and CWSR is a Community-Driven Platform that relies extensively on community support that builds deeper community involvement.
Although crowdfunding primarily focuses on helping entrepreneurs and business owners gain access to capital, CWS also focuses on providing opportunities for retail investors to have access to investment opportunities that would have never been available to them before.
Crowd WallStreet became the First Black-Owned Crowdfunding Platform in Florida. CWS was rewarded for making black history in Miami Gardens, FL, which is the hometown of all the Founders. Crowd WallStreet also became an intrastate platform in Wisconsin and will be an intrastate platform in Florida.
T.L. Williams was a business consultant for several years, working with entrepreneurs with building out business models, MVPs, and alternative financing. He also helped source Mergers & Acquisitions deals. When T.L. realized the opportunity that crowdfunding can bring to communities and families, he took on the challenge headfirst to make an impact through Crowd WallStreet. T.L. has first-hand experience on what it's like growing up in a black community and being a black entrepreneur at a disadvantage. He is out to lower the barrier of entry for both entrepreneurs and investors.
Co-Founder at Crowd WallStreet