SuperCrowd23 Lands DealMaker's Sponsorship for May Virtual Conference
At the intersection of investing and making an impact, SuperCrowd23 is the event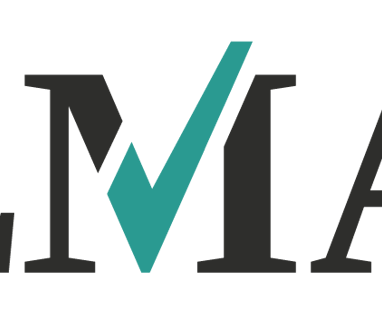 JACKSONVILLE, FL, UNITED STATES, March 2, 2023 /EINPresswire.com/ -- At the intersection of investmentcrowdfundingand impact investing, you find the Super Crowd doing impact crowdfunding.SuperCrowd23is one of the only events in the world that brings together founders and industry experts, aiming to make the world a better place through early-stage funding.

DealMakerhas signed on as a Gold Sponsor of SuperCrowd23, enabling the host, The Super Crowd, Inc., a public benefit corporation, to reward eight registered attendees with social impact investment grants.

The $100 grants will operate as investment reimbursements for the winners who choose to invest in one of the ten companies that pitch at SuperCrowd23. The rules for winning and receiving the grants are posted on the event website.

"We are working to dramatically increase the number of people who actively invest in social impact and community building startups via crowdfunding," says host and The Super Crowd, Inc. CEO Devin Thorpe. "Giving away money for people to invest seems like a good way to get people to try something they've never done before. DealMaker is making that possible."

"DealMaker is excited to support SuperCrowd23," says DealMaker CEO Rebecca Kacaba. "We've used our technology to accelerate the growth of investment crowdfunding for startups looking to make the world a better place. Supporting this event aligns with our mission to democratize capital formation so that it is not limited exclusively to Wall Street insiders."

"Personally, I'm pleased to have a keynote spot on the program," Kacaba says. "This will give me a chance to share powerful lessons from our customers on how they optimized their funding rounds by tapping into the crowd."

DealMaker, founded in 2018, is transforming the way brands raise capital through democratizing access and harnessing technology. Leading international brands like the NFL's Green Bay Packers, Osisko Development Corporation, and Carbon Streaming Corporation have relied on DealMaker's technology to manage large, self-hosted online capital raises. In only 4 years since its inception, DealMaker has powered over $1.7 Billion dollars in capital raised, more than double any leading US counterpart in less than half the operating history. By delivering transparency, increasing speed, and harnessing technology, DealMaker has risen to become one of the market leaders in online capital raising.

The Super Crowd, Inc., a public benefit corporation, organizes virtual and in-person events to support the growth and development of the impact crowdfunding community, including both investors and issuers. The founding principle of TSCI is that cooperation and collaboration are essential for growing the number of impact investors supporting social entrepreneurs and traditionally underrepresented business owners. Learn more athttps://TheSuperCrowd.com.