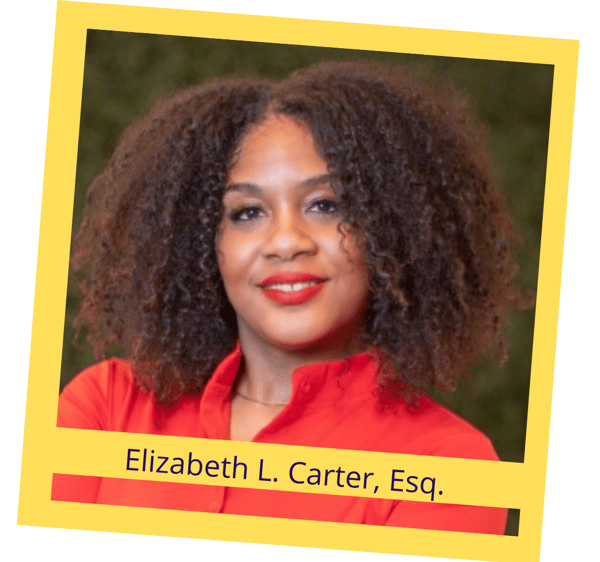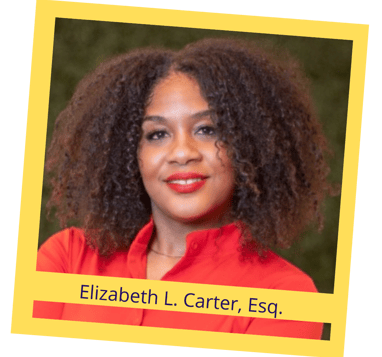 Elizabeth L. Carter, Esq.
Elizabeth L. Carter, Esq., LLC is a boutique law firm helping to democratize business capital and the securities legal space through accessible securities legal services to underrepresented entrepreneurs and legal training to lawyers and law students of color. The firm assists investment companies, emerging businesses, nonprofits, and cooperatives with the legal strategy and compliance of raising capital from their community of investors.
We service clients throughout the U.S. with our main office located in Chicago, IL.​Most social enterprises, small businesses, cooperatives, and nonprofits find difficulty in obtaining the necessary capital for starting, growing, and/or sustaining their enterprises. This is especially true for Black and Latinx-owned businesses where traditional funding sources such as banks, venture capital, and angel investors are often out of reach.
The same is true for many nonprofits who find difficulty in getting the funds that they need through traditional philanthropic fundraising. ​Likewise, the securities legal industry remains heavily dominated, led, and controlled by White-owned firms, especially those owned by White men. For instance, Black attorneys represent only 3.3% of law firm attorneys within the U.S. despite representing over 13% of the entire U.S. population.
This is in stark contrast to White attorneys who represent 82% of law firms in the U.S., with White men representing a majority at 55%. These numbers are even more stark for women of color, namely Black women, making up only 8.57% and 1.73% of all attorneys, respectively.​Our Firm helps to combat the racial and gender inequities within business capital and the financial industry by creating sustainable avenues and new ecosystems for Black, Afro-Latinx entrepreneurs, and other historically underrepresented business and non-profits to effectively raise capital from both accredited and non-accredited investors, both within and outside of their local communities.
​We are also fighting against the racial and gender equity problem within the securities legal space as one of very few Black-women-owned securities law firms within the U.S., all with a purpose of making the industry more representative and culturally sensitive to underrepresented entrepreneurs. We aim to do this through our Law Clerkship Program, Interview Series, and partnering with law schools and other organizations that serve Black and Afro-Latinx law students.
Elizabeth L. Carter, Esq., LLC